---
Natural Pesticides
We offer the possibility to run project for testing of natural compounds libraries. Our capabilities includes:

- Assistance in experimental design

- Preparation of plant extracts and compound libraries

- Testing of biological effect in a nematode model (C.elegans)

- Validation of candidates in plant infective nematodes at laboratory level

- Patenting feasibility study

*All procedures are carried according to implemented following internal SOP (Standardized operative procedures)


---
We rely on the following infrastructure
---
Incubation of our company at CITES (Center of Innovation of Grupo Sancor Seguros)
- Building of 700m2 with multidisciplinary working space (biotechnology, engineering and software).
- Shared laboratory facilities.
- Assistance by a group of high qualified professionals (engineers, programmers, IP, management).
- Corporate support of the biggest insurance company of Argentina.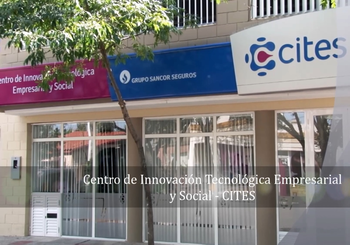 Biotech area:
- 35m2 of exclusive working space at CITES
- 85m2 of working space at our own building
Facilities:
- Molecular Biology.
- Microscopy (clear field and fluorescence).
- Cell and bacterial culture.
- Nematode growing and transgenesis (C.elegans).
- Plant parasitic nematodes.
- Small green house.
- Zebrafish aquarium (in collaboration).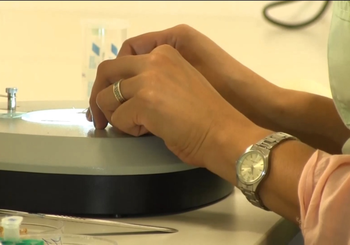 Robotization and HTS capability:
- Robotic Arm + plate stacker.
- Multichannel pipetting robot.
- Multiparametric plate reader (Absorbance, Fluorescence, Luminicense).
- WMicrotracker readers.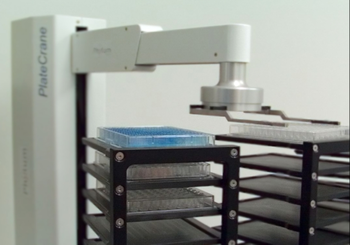 Technological development:
- 3D printers.
- Laser cutter.
- CNC milling machine.
- Plastic thermoforming machine.
- Microelectronics engineering and development.