The eighteenth edition of the National Innovation Contest, INNOVAR, took place, selecting the best innovation projects in Argentina. Among the awardees, the company Phylumtech received an award in the small and medium-sized enterprises category for its WMicrotracker SMART project and was awarded the WIPO (World Intellectual Property Organization) medal for its patented technology.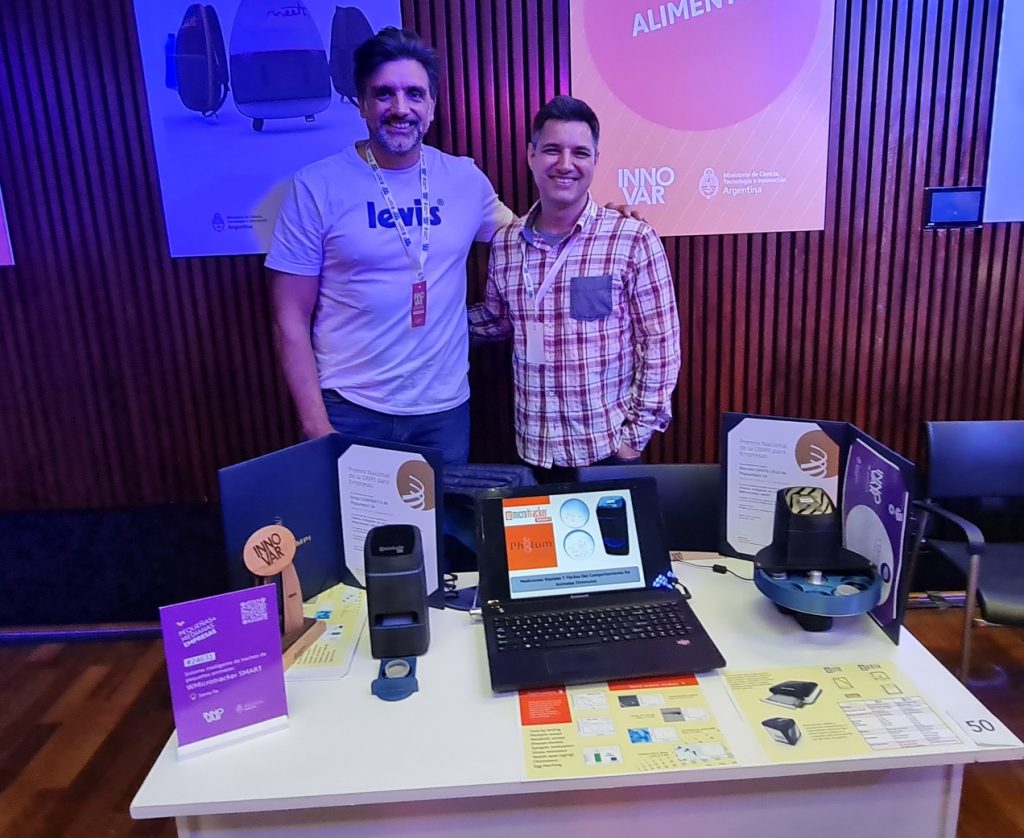 This technology, developed entirely in Argentina, features an infrared image capture system and intelligently detects the behavior of small animals, as well as their aging process. The innovation lies in automating a task traditionally performed with a microscope, through an accessible, user-friendly, and robust product.
"The device we've developed is unique in the market and allows for the automatic measurement of the effects of aging compounds in the laboratory using microscopic worms."
This device finds applications in pharmaceutical research, biomedicine, and the development of healthy foods.
For more information, visit:
Premian a santafesinos pioneros en crear un dispositivo que mide el envejecimiento | Ecos365.com.ar | Información de negocios, economía, agro, gestión y emprendimientos de la ciudad de Rosario y región (rosario3.com)
Se premiaron las iniciativas innovadoras de todo el país de la decimoctava edición del concurso INNOVAR | Argentina.gob.ar