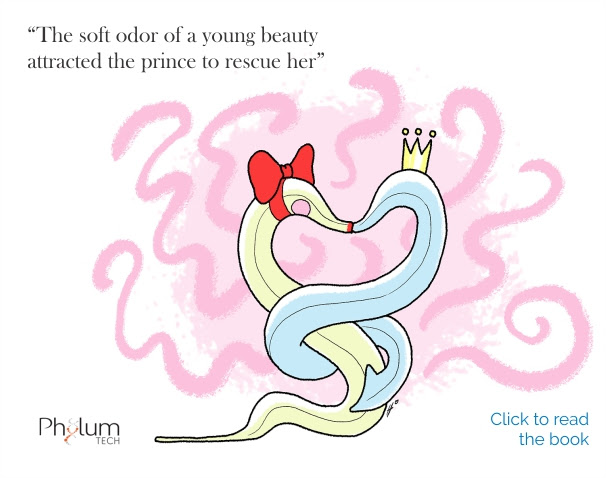 ---
Love attraction is a matter of perfumes and fragrances. Male and hermaphrodite pheromones, odorants and water-soluble chemoattractants… -Hey boss! Hand counting worms on chemotaxis assay plates is not romantic, dude.

AUTOMATING CHEMOTAXIS EXPERIMENTS
Chemotaxis Index is usually calculated by counting worms over plate quadrants at final point. Information about chemotaxis index progression & kinetics is now possible to be acquired automatically using ARENA system…
CHEMOTAXIS REVIEWED
"Chemosensory Signal Transduction In Caenorhabditis elegans". An update of the knowledge in the field by Denise M. Ferkey, Piali Sengupta and Noelle D. L'Etoile published in March 2021 in Genetics..

MINI-ARENA: Modular worm tracking technology
Our new wireless modules compatible with 60mm plates are ideal to scale up chemotaxis experiments, anthelmintic research, memory, social behavior and healthspan assays. If you want to know more about our newest technology, we invite you to take a short survey.
Worm and fish are currently employed in drug discovery projects for social diseases like autism and schizophrenia. Psychologist will never understand.