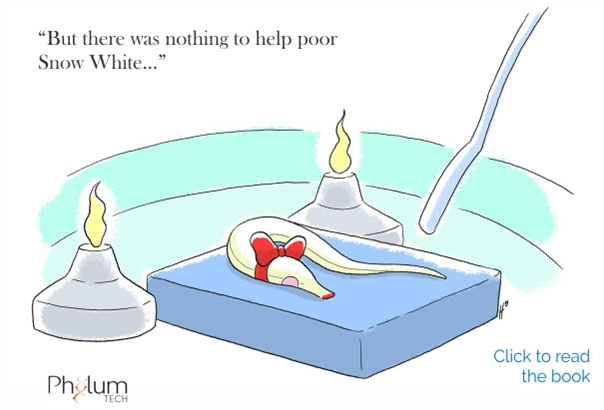 ---
How far the vital and animal actions can be accounted for independent of the brains? The neurobehavioral effects of drug exposure, toxicity, and abiotic stress have been extensively studied in worms. Surprisingly, a common reading for all of these effectors is the quantification of movement in worms: reversal of paralysis, reaction to stimuli, etc. In this field, WMicrotracker does the homework.

REVERSAL OF PARALYSIS IN MODELS OF ALZHEIMER´S DISEASE
Age-progressive neurodegenerative pathologies, including AD, are distinguished and diagnosed by disease-specific components of intra- or extracellular aggregates. A combretastatin analog, PNR502, can prevent and even reverse AD-like protein aggregation and associated functional/behavioral declines in C.elegans models of Ab1–42-induced amyloid deposition.
ESCAPE AND FREEZE RESPONSE TO ABIOTIC STRESS
Thermal, osmotic, oxidative and hypoxic stress cause specific short and long term responses in C.elegans. Using WMicrotracker system is possible to study the dynamics of behavioral response to stress in real time and measure the effect of new small molecules, genes or natural compounds. Below we present an example of application with "Thermal stress".

ON DEMAND CUSTOMIZATION OF TECHNOLOGY IS NOW AVAILABLE
Our main experience is the development of automated quantitative methods for C.elegans (and small parasites) and its use for toxicity, genetic and compound screenings. We are able to provide movement quantitation methods, plus product/software customization on demand.
The most prevalent symptoms of various diseases are well known in humans, but not in model organisms. In the near future, behavioral fingerprinting will be as useful as genotyping to easily dissect the mechanism of action of genes and drugs.