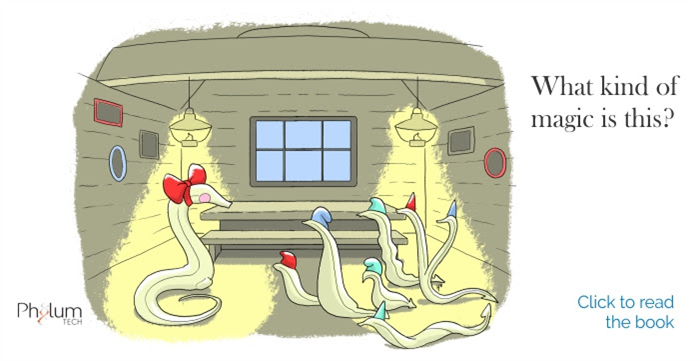 ---
Fast and easy generation of mutants and transgenic animals has always been an advantage for C.elegans researchers. Forward and reverse screening can be performed using our technology.

MEASURING BEHAVIORAL DIFFERENCES IN HUMANIZED WORMS
One of the advantages of C. elegans is the feasibility to generate "humanized" models of human diseases. Some of them are compatible with high-throughput screenings for rapid and inexpensive drug discovery using WMicrotracker systems.
C.ELEGANS MODEL OF SPINOCEREBELLAR ATAXIA TYPE-3
At Dr. Alex Parker's lab, researchers performed RNAi screening using WMicrotracker in order to discover new drug targets for this human rare disease.

OUTSOURCING C.ELEGANS TRANSGENESIS.
We have partnered with InVivo Biosystems (USA), and Suny Biotech (CHINA) to distribute our products locally in North America and China. Both of them complementary provide worm transgenic services on demand.
Although 3D tissue culture is gaining popularity for Drug Discovery campaigns, our lovely worm model continues to be useful in many fields such as neurobiology, rare diseases, and aging.