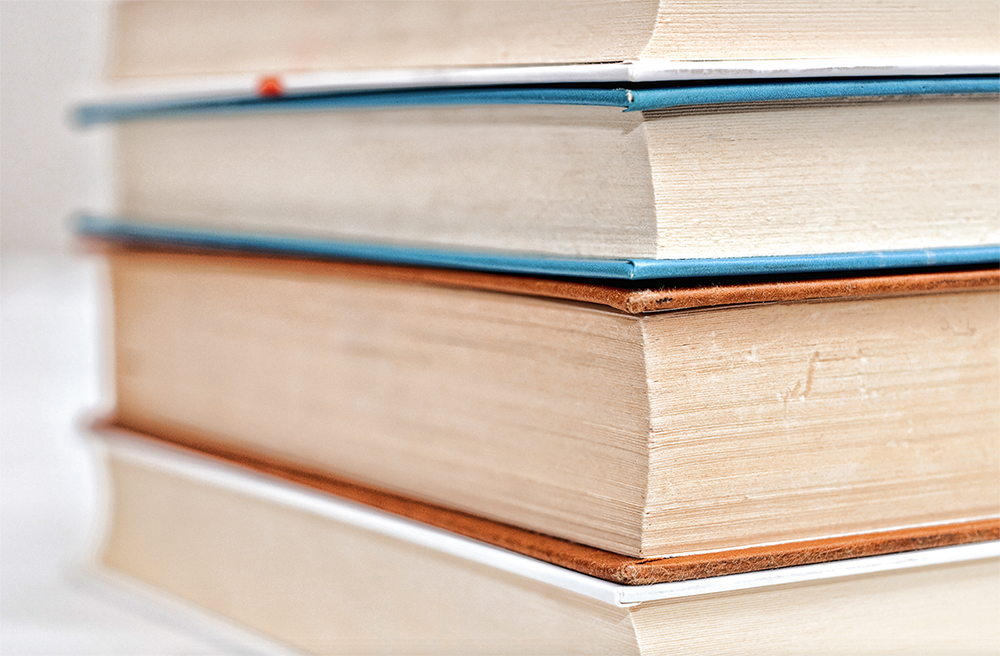 Locomotor Activity Quantification in zebrafish larvae exposed to the agrochemical "triadimefon" (FON).
In this bioassay a triazole family fungicide is evaluated in order to establish the effects of the compound on the behaviour of zebrafish larvae 3-dpf.
To assay locomotor activity, 3 dpf larvae were incubated in a 96-well multiwell plate with 250 _L
of FON 16 mg/L at 28 _C during 8 of light.
Triadimefon increases locomotor activity (LMA) in 3 dpf larvae. Larvae incubated with the
medium FON concentration show a significant increase in LMA when they are compared with
non-treated animals. The hyperactivity appears after 3 h of incubation and persists until at least
seven hours.
Int J Mol Sci. 2017 Apr 4;18(4). pii: E710. doi: 10.3390/ijms18040710.
https://www.ncbi.nlm.nih.gov/pmc/articles/PMC5412296/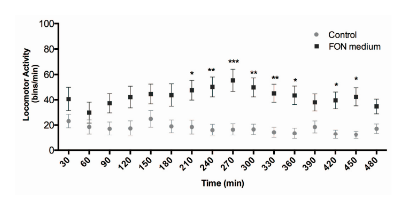 Data are presented as average ± SEM from 32 to 40 larvae per condition from four
independent experiments. Comparisons were performed using two-way ANOVA, with Sidak's
post-test (statistical significance is compared with controls pared with controls * p < 0.05, ** p <
More: https://www.ncbi.nlm.nih.gov/pmc/articles/PMC5412296/