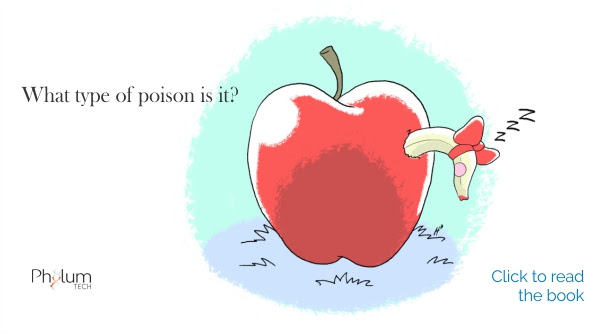 ---
All things are poison, and nothing is without poison… But, how could we use a worm, adapted to live in the soil, to detect poisons for humans? Well, our technology is helping to validate interspecies toxicity correlations.

THE C.ELEGANS MODEL IN TOXICITY TESTING
Dr. Piper Hunt @fda has established a Worm Development and Activity Test (wDAT) for the detection of mammalian developmental neurotoxins using WMicrotracker. Strength and limitations of the C.elegans model for screening at an early step in predictive toxicity
testing are reviewed..
C.ELEGANS ORGANISMAL RESPONSE TO SELENIUM
Selenium is a trace element for most organisms; its deficiency and excess are detrimental. Gustavo Salinas' Lab has used C.elegans as a model animal to assess the organismal response to this element. They studied time- and dose-dependent toxicity curves using
WMicrotracker.

HTS FOR ANTHELMINTIC ACTIVITY ON HAEMONCHUS CONTORTUS
New publication from Dr. Robin Gasser lab: "This platform is practical, quantitative and semi-automated, and overcomes the limitations of our previous 96-well plate assay, achieving 10-times higher throughput and not requiring extensive technical skill to
run or calibrate the assay".
Many researchers are redefining ADME-Tox using humanized worm strains and mutants with increased permeability to drugs. LD50s and IC50s are now becoming frequent terms in worming…