---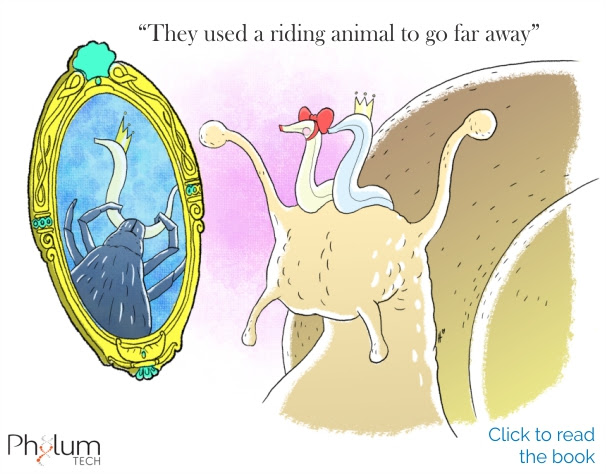 Out of the clean bench, worms interact with predators, carriers, intermediary hosts, and other microorganisms. On this ARENA, our technology has been employed to study microbiome interactions and bacterial pathogenesis.

HIGH-THROUGHPUT SCREENING FOR ANTIOXIDANT BACTERIA IN C.ELEGANS
In vivo assays using Caenorhabditis elegans demonstrated the high antioxidant and ultraviolet-protection properties of pigmented bacteria from a dry and highly-irradiated extreme environment: solar panels.
A PRACTICAL EXAMPLE OF PATHOGENESIS USING PSEUDOMONAS FLUORESCENS CHA0
Using WMicrotracker, it is possible to easily study bacterial infection in C.elegans (and other small organisms) in order to discover novel antibiotics, natural killers, or genes that improve immune resistance. Below we present an example of application.

APPLICATIONS IN THE EDUCATIONAL FIELD
Undergraduate thesis, Master thesis, PhD thesis and even high-school practical works are performed using WMicrotracker systems worldwide. Special pricing for individuals in education is available.
In the end, Metagenomic Profiling of Microbiome provides an endless list of challenges for our favorite worm model.